Blog
Hiring the Latest Technology Vehicles
Hiring the Latest Technology Vehicles
---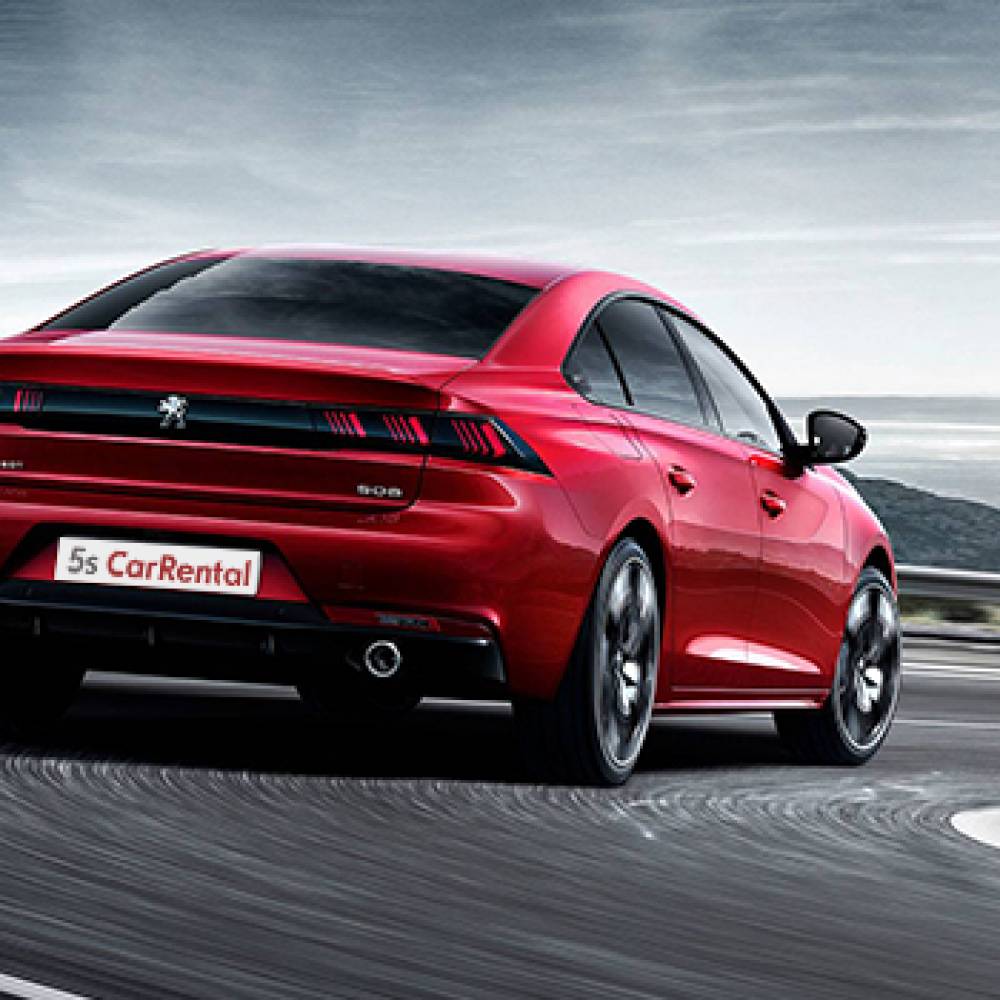 One of the popular cars of recent times is electric vehicles. There is a lot of interest in these cars, which pollute nature less and work quieter. Thanks to this technology, electric vehicles are able to produce their own fuel themselves. Among the car rental options, the inclusion of these Dec also excites drivers.
About Hydrogen Cars
Hydrogen vehicles produce electrons to power the vehicle. As a result of this process, there is no waste other than water. This means zero emissions. Hydrogen cars, in which the engine runs noiselessly, have a high performance. The battery is activated when hydrogen vehicles are started with gasoline. The battery receives its energy from the kinetic energy generated during braking. Gearboxes are not included in hydrogen vehicles. There is a power bar on the display, and drivers get acquainted with the power scales thanks to it.
How Do Hydrogen Cars Work?
Hydrogen vehicles are electric vehicles and their energy is produced by electric motors. Hydrogen is used as an energy store in vehicles. Hydrogen, unlike internal combustion engines in these cars, is directly responsible for generating electrical energy without performing any combustion processes in the engine. For hydrogen-powered vehicles, it is necessary to fill hydrogen instead of gasoline by going to any station. Since these environmentally friendly tools have high costs, their number is quite small today.
Advantages And Disadvantages of Hydrogen Cars
Since the propulsion in vehicles with a hydrogen fuel cell is electric, the engine sound is not heard even at low speed and provides live take-off support. The charging time of hydrogen vehicles is quite short. This situation provides an advantage in terms of the availability of vehicles. It is possible to travel about 480 km with these vehicles. Hydrogen vehicles are vehicles that do not harm nature. The principle of operation of these cars is not affected by the fact that the air is hot or cold.
The biggest disadvantage of hydrogen-fueled vehicles, which are few in number today, is that there are very few places to refuel. For these vehicles, it is necessary to refuel at special fuel pumps. At the moment, the number of stations to refuel hydrogen vehicles is quite insufficient.
The Cost of Hydrogen Cars
Hydrogen-powered vehicles are more expensive than other vehicles. Among the reasons for this situation is the inability to Decommission production and the need for platinum, a precious metal, for power generation. The price of these vehicles is high because it becomes difficult to procure the platinum mine necessary for the fuel cells of the vehicles. Jul. One of the reasons why the price of hydrogen vehicles is high is that hydrogen tanks take up too much space. The fact that hydrogen costs are not the same price in countries also limits the production of these vehicles.
One of the issues that makes hydrogen vehicles costly is the transportation and storage of hydrogen. According to the transportation technology to be used, costs such as cooling, compression, storage and transportation arise. For this purpose, it is an alternative to liquid hydrogen, which is easy to transport and store. It is easy to access hydrogen wherever there is electricity and water. Due to this, the fuels required for hydrogen vehicles can be produced even at filling stations. Jul Jul: Therefore, it is possible to obtain clean resources that will be used for transportation in the future from anywhere.
Environmentally Friendly Hydrogen Vehicles
Hydrogen vehicles are designed to reduce the emission of toxic gases. Since the exhaust gas from the engine of these vehicles consists of water vapor, it does not pollute the environment like other fuels. Thanks to this, the climate is maintained and the air remains clean. Jul. The electricity used by hydrogen cell cars is obtained from both renewable sources and fossil fuels. In this aspect, hydrogen-fueled vehicles are no different from electric vehicles. Hydrogen Dec are among the vehicles offered to the customers with suitable car rental options.
Hydrogen can also be produced by using excess electricity from these sources when the energy obtained from the wind and the sun is not used. Hydrogen is one of the by-products used in many industrial fields. Most often it is an unused waste. It is also possible to use it by converting this waste hydrogen.
Hydrogen vehicles are a technology that makes a positive contribution to ecological balance. In order to take advantage of this technology, the infrastructure necessary to produce hydrogen needs to be expanded.
Take Advantage of the Car Rental Options Immediately
Recently, companies have been trying to convert some of the vehicles in their car rental fleets into electric vehicles and hydrogen vehicles due to their contribution to the environment. Customers can easily rent vehicles of high brands and specifications according to their preferences. It is possible to get injured from the car rental service by making the necessary reviews on the Internet.