Blog
Credit Cardless Car Rental in Istanbul Airport With Car Rental Service
Credit Cardless Car Rental in Istanbul Airport With Car Rental Service
---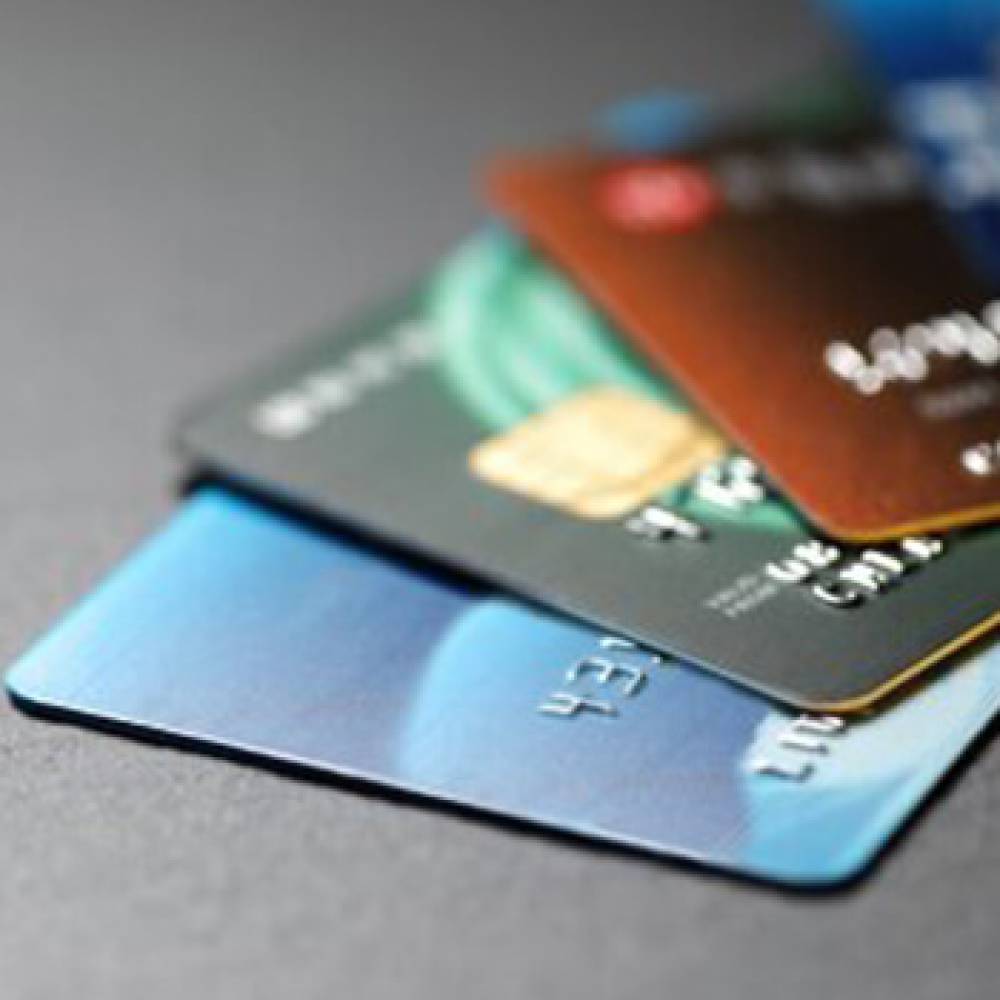 Credit Cardless Car Rental in Istanbul Airport With Car Rental Service
Say Goodbye to Public Transport
There is no other service that gives comfort as much as 5s car rental. Places to visit with the rental, joy is endless. There are many advantages to renting a car over a period of time instead of buying a car. The first of these is to get the comfort of a vehicle without paying a collective fee.
Evaluate Your Savings in Different Areas
When you buy a vehicle, you try to pay the installments of that vehicle for many years. It is not possible if you are a salaried employee to have a different experience while paying the vehicle installments. People who usually take out loans when buying a car don't just pay for the car. On the other hand, it also faces the interest of the loan.
On the other hand, those who buy a car without a credit card can evaluate the accumulation they will pay to buy a car in different areas. The insurance premiums of the vehicles increase as the years pass. Car renters enjoy only a comfortable journey without being affected by this increase. If you prefer to rent a car instead of owning your car, you can use your savings for your other personal needs such as weddings, schools, traveling abroad, buying a house and a comfortable life.
No Need To Worry for Tax, Insurance, Casco and Accident Costs
Those who choose to rent a car instead of buying a car do not deal with problems such as taxes, insurance, automobile insurance and accidents. All these material loads are the responsibility of the vehicle fleets. Therefore, those who prefer to rent a car without credit card instead of owning a car, lead a stress-free life with comfortable driving.
Car riders enjoy the ride at the same time as changing the summer tire or winter tire. They also do not mind that the value of the vehicle falls in case of an accident. Because; the vehicle is not their own. Car rental companies that take precautions against all problems that may occur, have regular maintenance for the best service of the consumer. By renting a car, the consumer gets rid of the car maintenance costs and gets into the car only when he needs it.
Don't Let Your Savings Lay in front of the door
Those who put their savings by buying a car and then leave their car in garage then prefer the bus or plane on long journeys. This means that their savings melt in the garage corners and streets.
As the years go by and the mileage of the cars increases, its value decreases. In this case, one has to move away from the car he bought with many years of hard work. Credit cardless car rental service, one-click vehicles to enjoy the convenience of access. If they wish, they can take their vehicles at the rental point and if they wish we deliver in front of their doors. The car rental service, which is the priority choice for those who go out of town, it is ideal for the need for a limited time in a given city.
Whether for Business or City Tour
Car rental services; Whatever the reason, they can instantly get the model car they're looking for. From high-level business meetings to those who want to take a stroll through the city; With the rental cars that are suitable for every need, they find exactly what they are looking for. No pre-authorization or credit card is required for these vehicles. Those who want to rent a car can access the vehicle they want with a single click through online transactions. All you need to do is enter the credit cardless car rental site and choose the one that suits your budget and demands.
You can choose from color, model, new cars and you can instantly filter the ones that suits you. You don't have to pay any fees for manual, automatic transmission, petrol, diesel, scuba cars, SUV models, sedans, convertible cars and more. Meet the companies that provides car rental services without the credit card that allows you to pay when you take your vehicle.
Mutual trust
With the trust system based on mutual trust, it is an ideal option for those who do not use credit cards or those who do not want to use credit cards. You can reach your rental vehicle instantly by completing the transactions in the comfort of renting your car without entering any card number.
No matter where in Turkey's; The vehicles you can have between the dates you want are delivered and cleaned before all the maintenance. In this way, you get maximum comfort at minimum price with non-smoking vehicles. Instead of spending money to go from one place to another with private vehicles, you can enjoy the pleasure of driving a car while you are driving your own vehicle. All you have to do is select the vehicle and click on Rent. You can also choose the same vehicle for your next rental.