Blog
Car Rental Izmir Airport
Car Rental Izmir Airport
---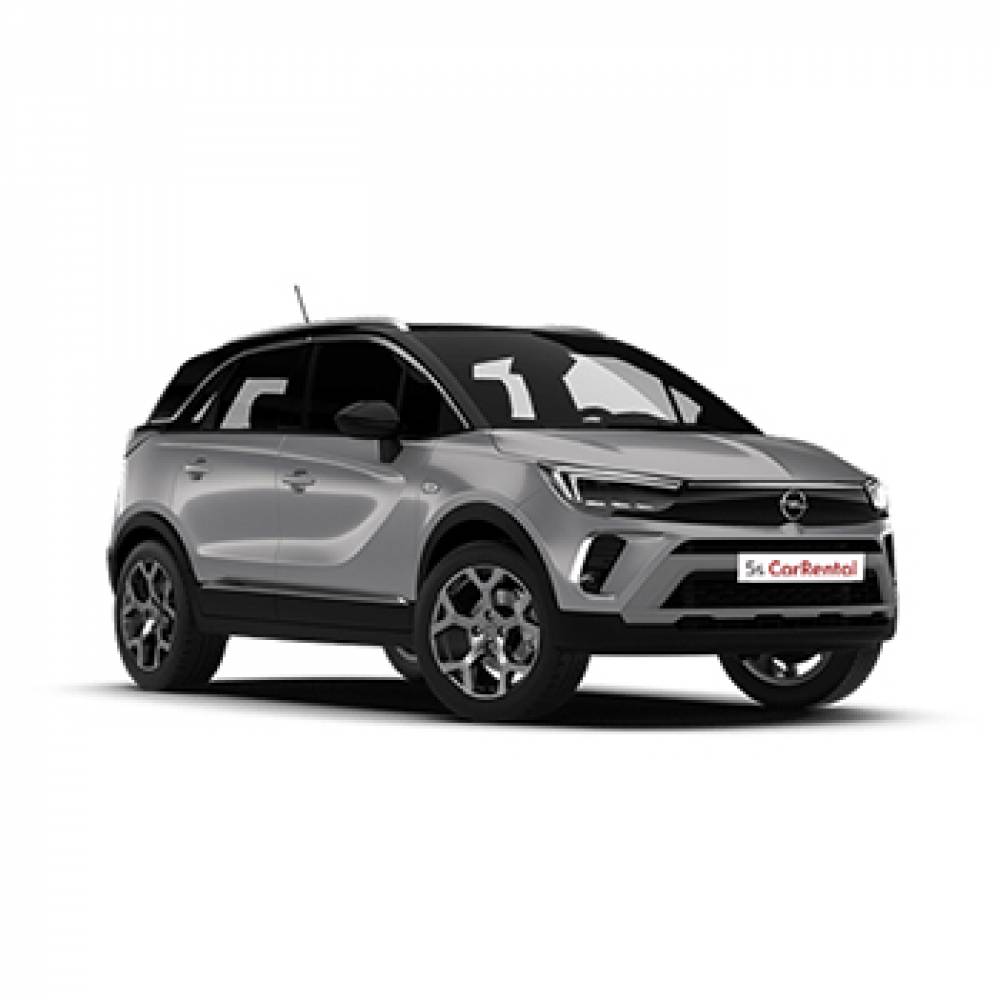 Izmir Airport Car Rental
Izmir, one of the most beautiful and fastest cities in Turkey, provides Turkey with power in many areas from tourism to its economy. Foreign arrivals to Izmir are made by air, sea and road, originating from abroad. In particular, the fact that people who prefer airlines can easily reach anywhere in the city thanks to Izmir car rental service is shown as one of the most important factors in choosing air travel.
One of the important features that can make Izmir different from other cities is that it has very beautiful resorts. Thanks to the coastline up to Alacati, Cesme, Foca and Bird Island, it can be called a common meeting point for holidaymakers.
When Izmir and Decay are mentioned, the distance between these beautiful districts is even shorter when you go by car. For this reason, local and foreign tourists can easily get to a place they want by getting a car rental service.
We, as 5SCarRental, deliver the most suitable vehicle for you if you need car rental Izmir airport.
Our company is based in Ankara, but provides this service at the Izmir car rental office. Busy and crowded city of Turkey, Izmir rental for your needs and brings your feet up, or for business purposes or for tourism purposes visits at your convenience we provide.
Izmir is a city with a high visual beauty, which is located above the most beautiful cities in Turkey. Decadal city of Izmir is one of the most beautiful cities in Turkey. We provide professional services for our guests who come to this beautiful city from home or abroad to travel to the city in a more comfortable way, to visit all the places of Izmir that need to be seen by renting a car. The most important feature that makes us different from other rental companies in Izmir is that we can provide Jul-chauffeur-driven vehicles on request.
We provide service with the latest model vehicles in our Izmir Airport office and provide a satisfaction guarantee with constantly renewed vehicles.
Izmir Car Rental
As 5SCarRental, we never compromise on quality in order to provide a perfect experience in Izmir car rental service. in order to get a more comfortable service from us, we act with a 24/7 live support team and provide online car rental service via our website.