Blog
Car Rental Istanbul Gasoline Car Suggestions
Car Rental Istanbul Gasoline Car Suggestions
---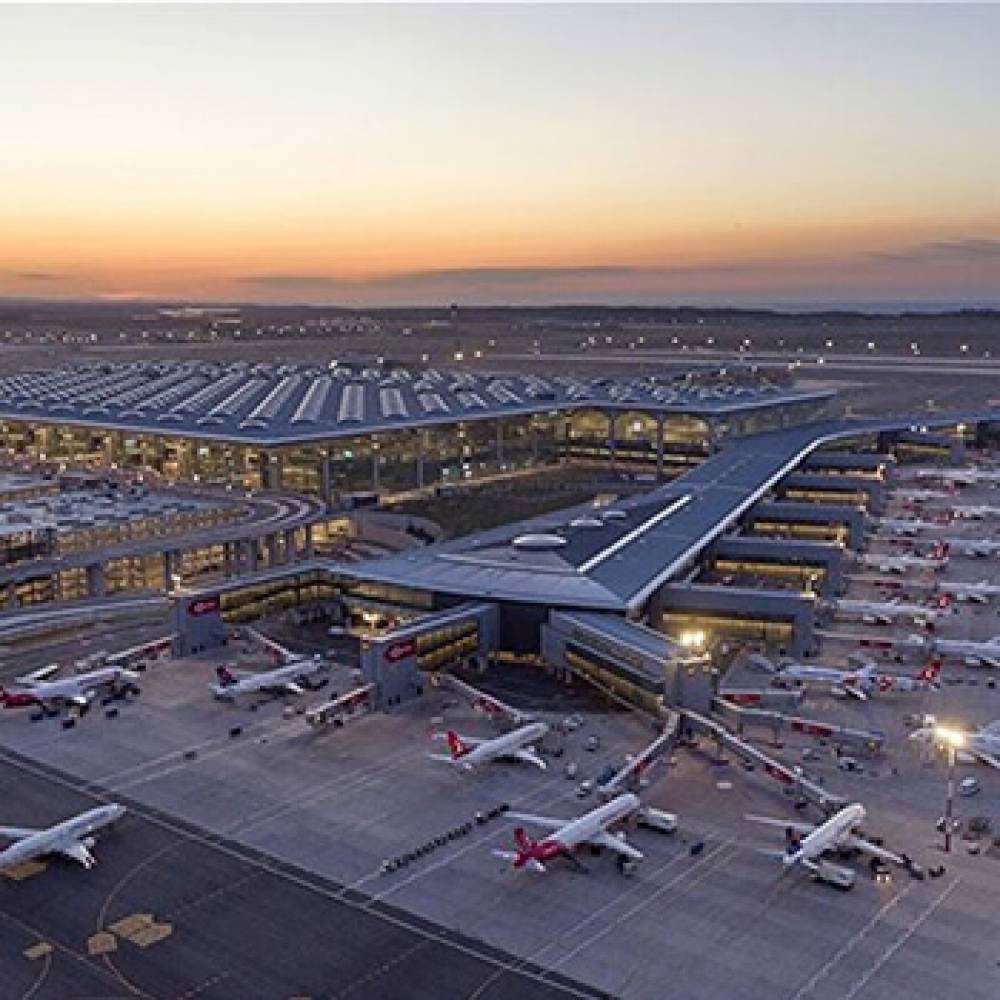 Car Rental Istanbul Gasoline Car Suggestions
Economic Car Rental Istanbul
Fuel consumption is a very important problem not only for our country but also for the world. In this regard, production of gasoline-saving new generation vehicles has started. New generation gasoline vehicles provide a significant fuel economy.
The high fuel consumption places an economic burden on the country and vehicle owners. As a solution to this problem, fuel-saving new generation vehicles are becoming available to consumers.
Excess fuel consumption is of course not only economically harmful. It also has an important share in environmental pollution. Providing a cleaner environment and economical savings is one of the most important issues of today.
The Diesel Car Production Has Been Reduced
Diesel vehicles are drivers for fuel economy, but they are a complete enemy of the environment. In this regard, the diesel engine vehicle cycle is now coming to an end. Because clean environment is one of the most important issues for today's people. For this reason, it is not sufficient for a vehicle to only consume less fuel.
The demand for environmentally friendly diesel vehicles is also decreasing today. Because clean environment is as important as fast transportation for people. As a result of the gradual decrease in demand for diesel vehicles, many moist brands are now giving up diesel vehicle production. Therefore, fuel efficient gasoline vehicles are preferred for use in Car Rental Istanbul services.
Why Are Fuel Saving Gasoline Vehicles Preferred?
Fuel saving constitute an important issue for our countries in the world and Turkey. In this regard, today and our country people prefer more fuel-saving new generation gasoline vehicles. This encourages major vehicle brands to produce a new generation of fuel-efficient gasoline vehicles.
Today, fuel is one of the important needs. However, the increase in fuel costs leads vehicle owners to different searches. As a result, the new generation of fuel-efficient gasoline vehicles is one of the most important options for vehicle owners. This is followed by electric vehicles. 5s CarRental provides Istanbul airport car rental service with new generation gasoline-saving fuel vehicles.
Economic Choice in Car Rental
Vehicle is the most important factor that facilitates transportation. Car rental services are a kind of savior option, especially when you need to go on a trip. However, when you want to rent a car, of course, suitable options for your budget are ideal for you. Car Rental Istanbul service is the right address you can get 5s CarRental. Because it is one of Turkey's most reliable companies. In this sense, it provides service with fuel-efficient and electric vehicle options suitable for your needs.
With the fuel-saving gasoline vehicle and electric vehicle options, Car Rental Istanbul is very economical. Thus, transportation on your travels is both more comfortable and much more economical for you.
Comfortable and Affordable Travel Experience with Cars of the Future
We are in an era where the understanding of transportation has experienced a great change. Keeping up with this age is an important issue for the car rental industry. Our company includes a new generation of gasoline and electric vehicles in its vehicle fleet. The aim is to offer our customers the quality at an affordable price. In addition, it is to help you make your travels much more economical while driving.
Because our aim in Car Rental Istanbul services is to provide complete customer satisfaction. In addition, it is the highest quality answer to your transportation needs without compromising on comfort. For this reason, we work for you to have a comfortable and economical travel experience with the cars of the future.
Economical Car Rental with Low Fuel Consumption
We offer the Car Rental Istanbul services you need with the cars of the future. Nowadays, fuel saving is an important item. At this point, we present the most accurate vehicle options for you. Because our aim is to make your travels much more economical with low fuel consumption vehicles.
We offer you your vehicle with the low fuel consumption you need during your journey. Thus, we aim to have an economical travel process after Car Rental Istanbul operations. It is one of the important priorities of our company to offer our vehicle fleet, where you will save significant fuel. At this point, we allow you to experience the pleasure of traveling with the latest model vehicles as economically as possible.
How to Rent a Car?
You are at the address where you can make Car Rental Istanbul without needing any agency. Thus, Istanbul airport car rental becomes much more affordable for you. 2020 Model latest production, you can perform your new generation vehicles rental transactions online. In this way, you can contribute to your economy by saving fuel while performing your travels with high comfort.
You can easily drive your latest model Brand new vehicle with comfort and low fuel consumption. You can use it without limitation. So you can enjoy the pleasure of enjoying your holiday freely. To do this, you will have to rent your car online in 5 clicks via 5s Car Rental Service. Car Rental Istanbul process is that simple.