Blog
Car Hire Izmir Airport
Car Hire Izmir Airport
---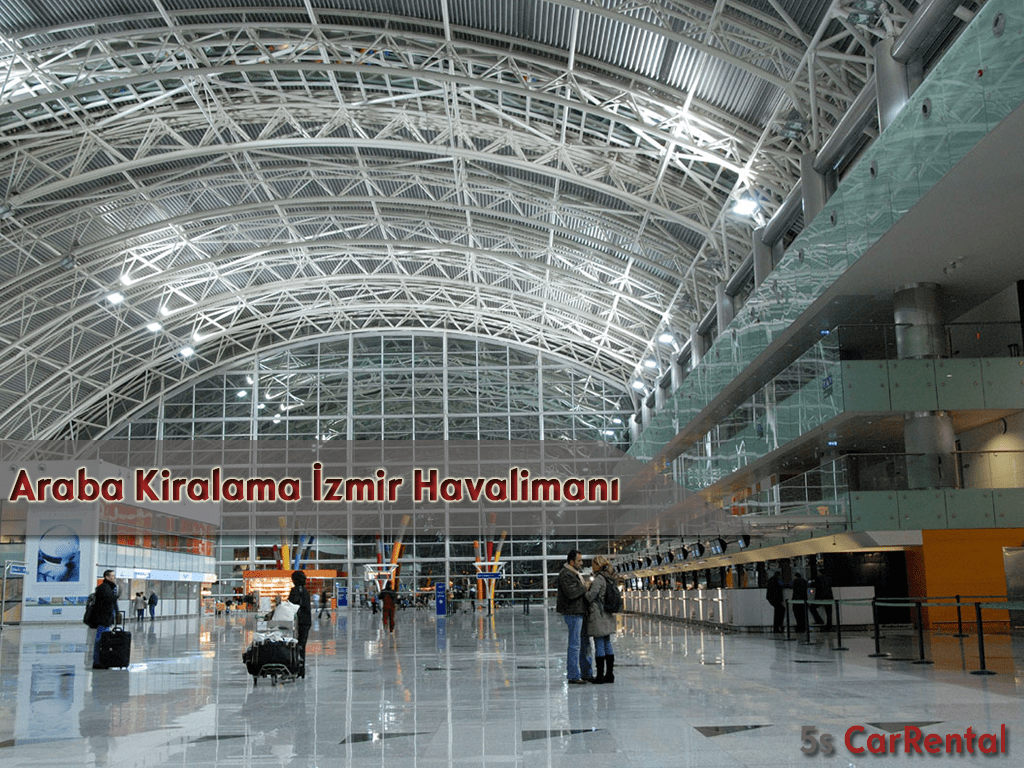 Izmir Car Rental
The most important issue for those who experience holiday excitement in the summer is transportation. The resorts, which dazzle with their natural beauties and historical sites, host millions of tourists every year. Our company provides luxury Izmir car rental service for you to enjoy your holiday in the summer. Our fleet, consisting of one thousand five hundred vehicles with the upper segment feature, is updated regularly.
Get Acquainted with Practical and Easy Car Rental Options
Our car rental Izmir airport options, which are the most practical way to rent a car and are welcomed by holidaymakers, provide convenience for you. As soon as you get off the plane, you can go anywhere with your rented comfortable and luxurious car. When your holiday is over, you can deliver the car you rented at the airport. Tourists from abroad prefer car rental Izmir airport options.
You Can Visit Everywhere in a Short Time
Our company brings the vehicles you rent to your feet so that you don't have transportation problems on hot summer days. Car rental Izmir offers the opportunity to visit all the places that can be visited with air-conditioned cars. As the vacation time is limited, it takes time to visit the places that can be visited in a short time. When you rent a luxury and comfortable car, you can visit every place that can be visited in a short time.